pu·​pa {pyo͞opə}
noun: an insect in its inactive immature form between larva and imago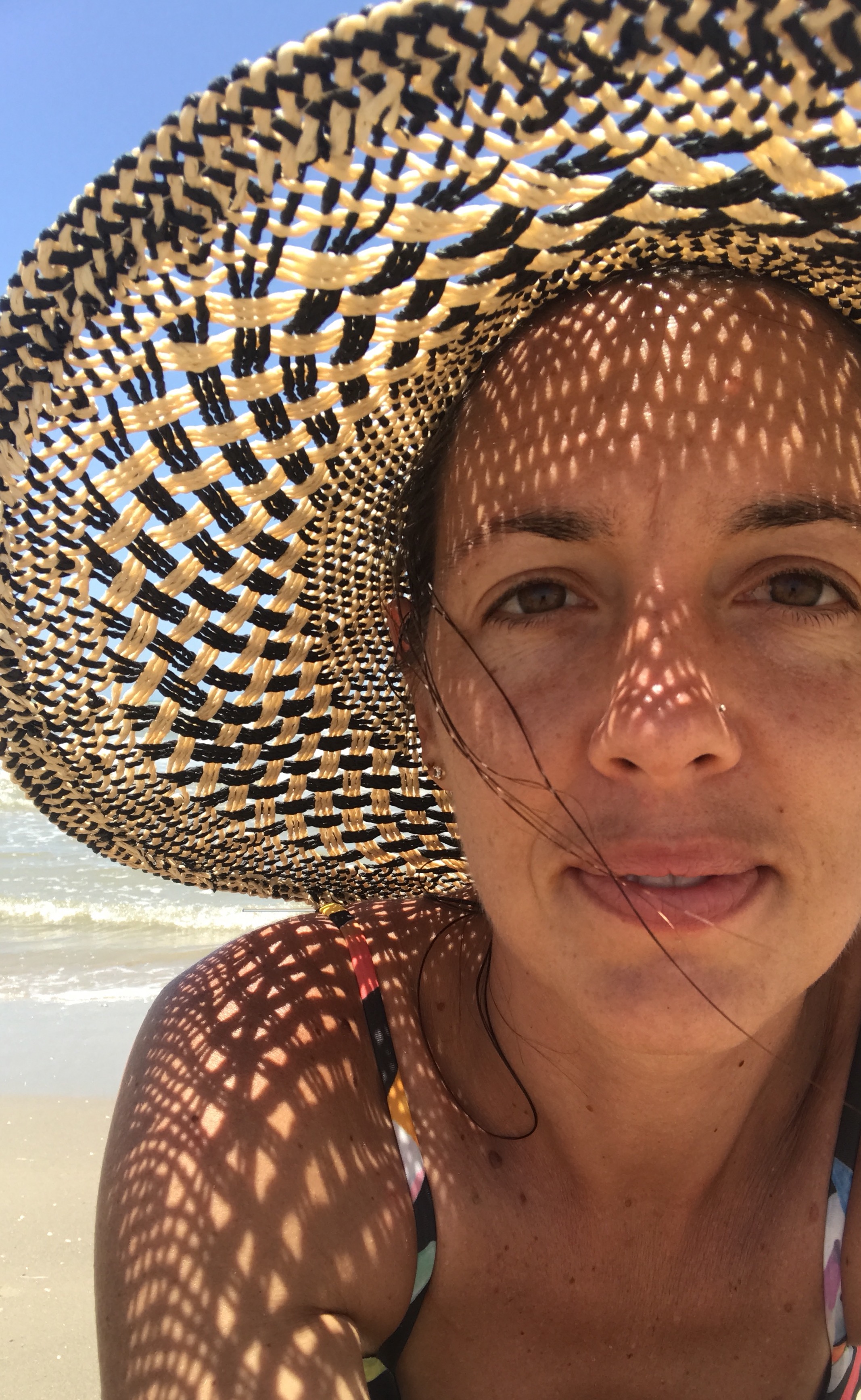 Nicole Mann was born and raised in Caracas, Venezuela. Her childhood was spent playing outside in lush tropical mountains, swimming in the turquoise waters of the Caribbean, and running down white sandy beaches. At home, her mother taught her to draw, sew, and cross stitch. At school, her art teachers taught her to draw and paint the world around her. Nicole moved to the United States to study painting at the Rhode Island School of Design where she was introduced to weaving - she fell in love with the art form and completed her BFA in Textiles. She went on to earn an MA in Art Education and spent the next fifteen years building a career in teaching while maintaining a personal weaving practice.
With the birth of her son in 2019 and the life changing COVID pandemic in 2020, Nicole focused her energy on bringing the dream of Pupa Textiles into being. Through an online store, collaborations with other artists, and private commissions, she looks forward to continuing to evolve as an artist and weaver.
Nicole lives in Austin, TX with her family. She weaves in her little studio at home while Mateo sleeps.